Location, location, location
This one is a real Goldilocks site: within comfortable walking/cycling distance of Oxford's city centre, and yet feeling as if it is deep in the countryside.
High up on Harcourt Hill, with a wide view of the dreaming spires of Oxford, set in a wildflower meadow and over-looking a nature reserve, the site offers a once in a lifetime opportunity for an architect building their own home. It is an ideal – and sustainable – mix of accessibility by foot/pedal to everything urban, and everything rural. It is right on the edge of the city on the Green Belt boundary, so there is nothing beyond it apart from rolling greenery.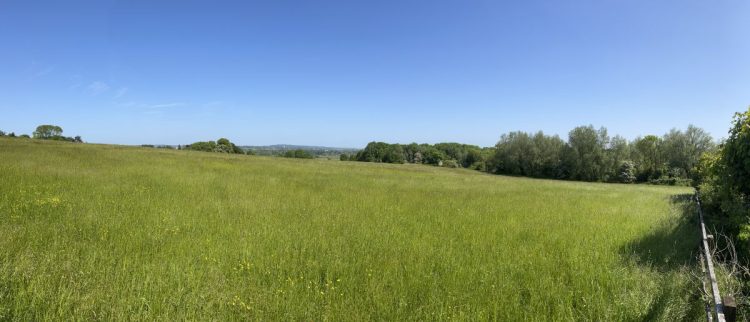 The plot is at the end of a road which leads to a wild flower meadow, owned, protected and managed by the Oxford Preservation Trust. Roughly triangular in shape, it projects into the meadow, separated by a simple hedge. As we write this, the meadow is bursting with a profusion of flowers in the early summer sunshine. The views to the North East over Oxford with its spires clearly visible, and South East to the Hinksey nature reserve, lift the spirits.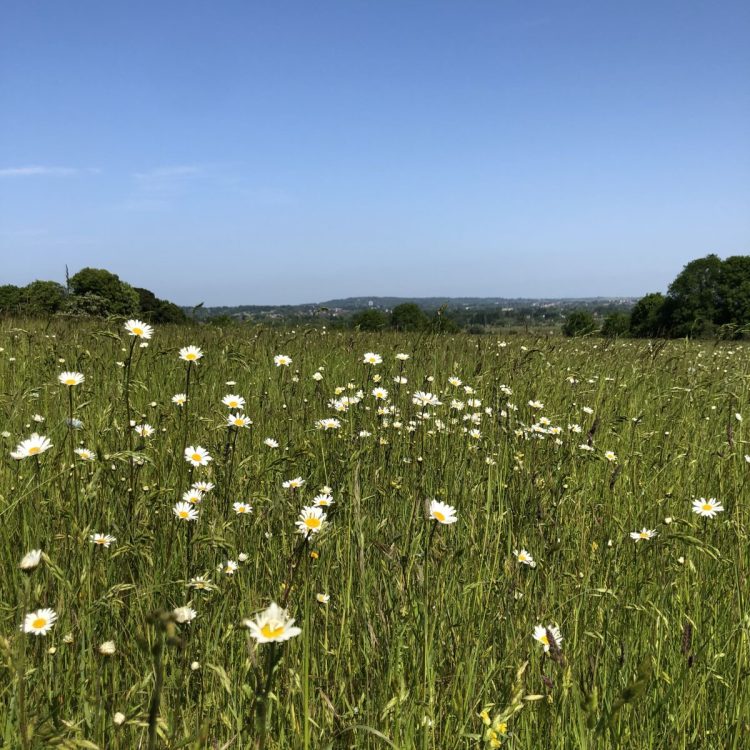 Adrian has set out to build a beautiful and sustainable house that reflects the natural beauty and dynamism of the surroundings. His sculpted design with its endearing "ears" will be like nothing else local walkers have ever seen. We hope they like it.
To find out more about the project as we build, follow us on Instagram.
Latest Projects